Introducing Chef Joseph William Talbot our Executive Sous Chef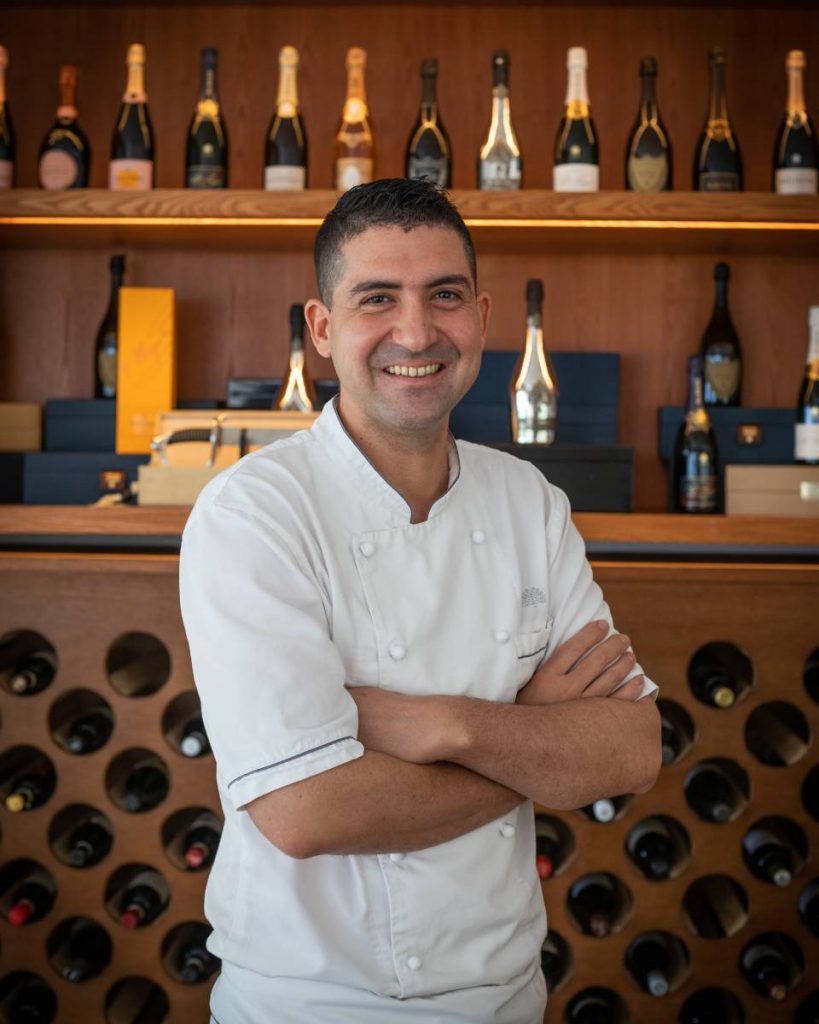 Raffles Maldives Meradhoo proudly presents Chef Joseph William Talbot, an internationally acclaimed Chef who leads the legendary gastronomical adventures here at Raffles Maldives Meradhoo as the Executive Sous Chef. Having trained by some of the finest chefs in the world including Michelin Star Chefs, he brings with him over 16 years of culinary experience to the Raffles Maldives Meradhoo family. He currently leads all three restaurants at the resorts namely, Thari, Yuzu and The Firepit, each one offering unique flavors to our legendary experiences.
Hailing from the beautiful islands of Mauritius, where Chef Joseph began discovering his culinary skills at a very young age, has revolutionized every kitchen he stepped into. He is famed for his French cuisines with a notable tropical touch that lavishly stands out in his work. An artist by nature, a talent reflected in him through his mother, takes center stage when he presents his beautiful dishes. He, according to his staff is the star of the kitchen, as he plays by his rule of teamwork, loyalty and ability to adopt. Which he states is the way forward to discovering modern day gastronomical wonders and individual success, while having fun at the same time.
If you don't see him in the kitchen, then he is definitely out at the beach playing volleyball or snorkeling. Sometimes if you are lucky you can catch him exploring his new found skill, Photography. A man of many talents and a soul who enjoys living the best of both worlds. We at Raffles are delighted to have Chef Joseph as part of the Raffles Maldives Meradhoo family, a true Heartist by nature. We wish you the very best in all your adventures with the Raffles Maldives Meradhoo family in the years to come.